Visit Museum
Entering the Samsara Living Museum area, we will first find the village's natural forest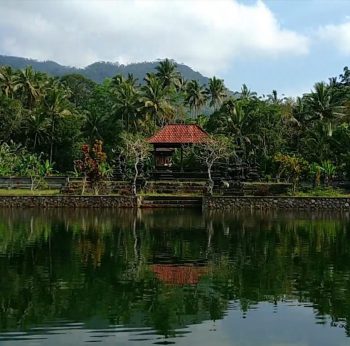 Water Blessing
Samsara Living Museum is located in an area not far from a lake spring.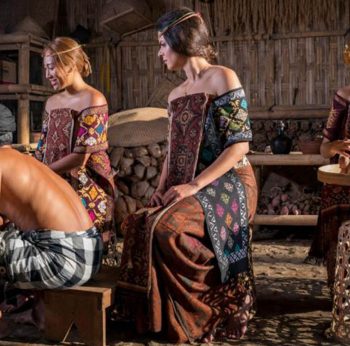 Cooking Class & Arak Making
For a long time, Balinese cuisine has been known as a traditional delight loved by the people of the archipelago.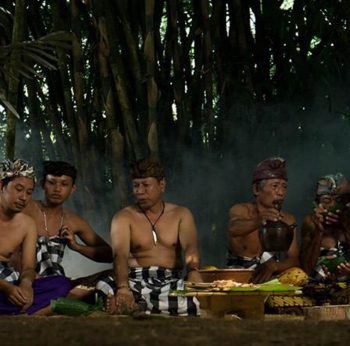 Genjek Lesson
The tones and cheerful movements of the earthy faces of the Jungutan community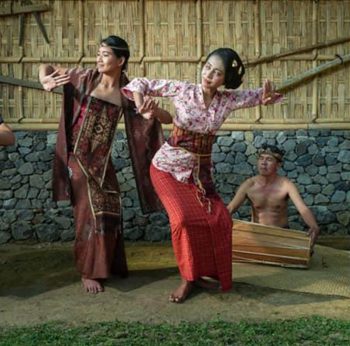 Balinese Dance
The graceful and limber fingers of Balinese dancers will light up the Karangasem Living Museum atmosphere.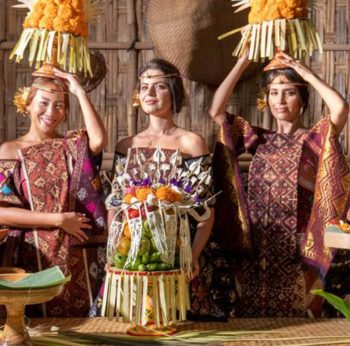 Offering Making
The series of offerings that you often see and admire in various rituals of Balinese Society.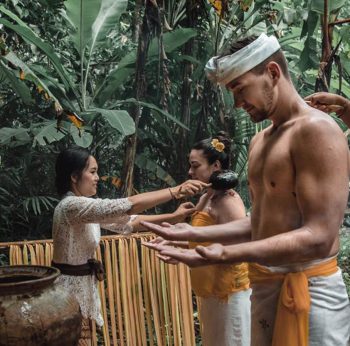 Honeymoon Blessing
Eternal happiness is certainly a dream for every couple who has vowed to be husband and wife.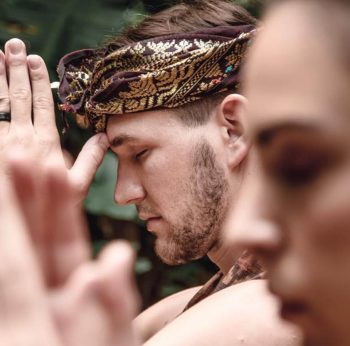 Samsara Wellness
A world that is increasingly distracting, hectic, boring, even worrying, makes every human living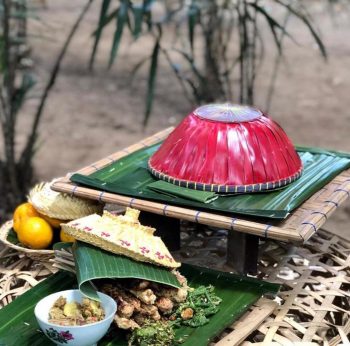 Culinary Experience
Feel the rich flavor and a taste of Eastern Bali flavors in each dish where we prepare specifically